Managed IT Services for Nevada
Maximize your DTS FIBER internet with productivity and security tools from DTS, Inc.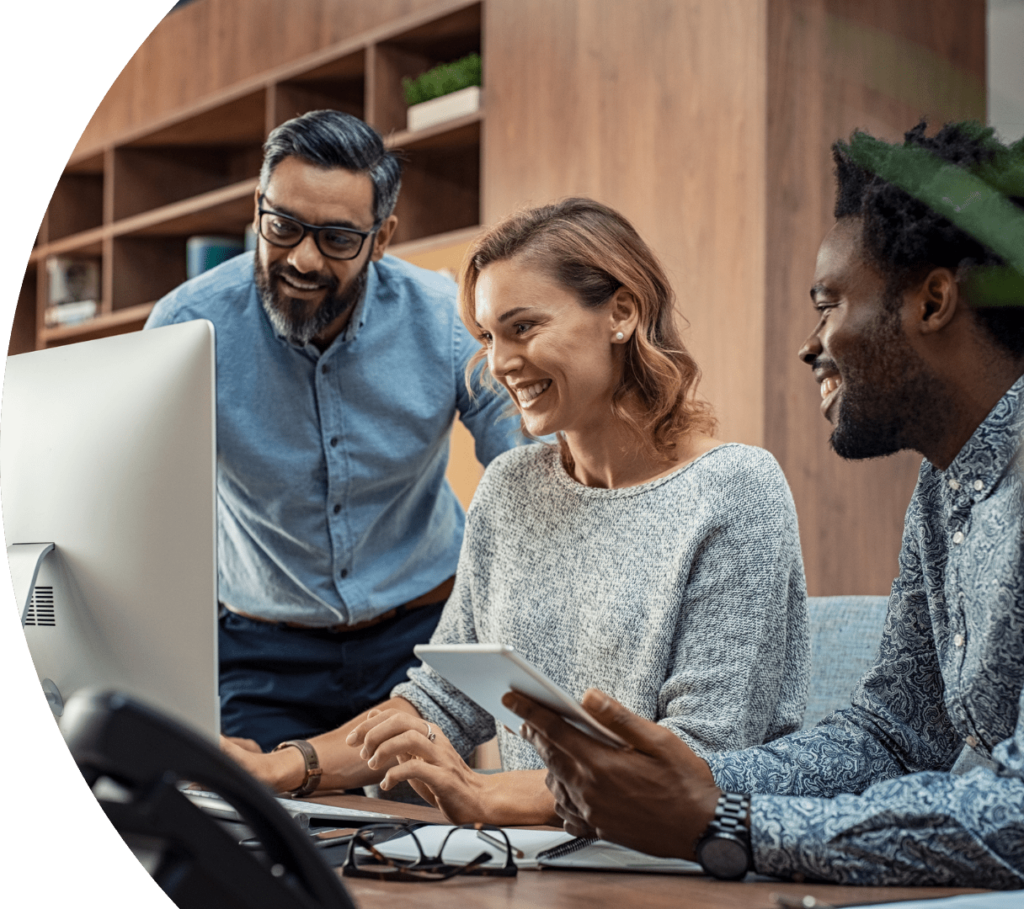 Is your business facing challenges like these?
Technology Solutions by DTS, Inc.
Maximize your DTS FIBER internet with professional productivity and security services from Digital Technology Solutions
Your trusted source for IT consulting, solutions, and support.
Expertise
We've been delivering productivity and security solutions since 2014 — whatever your needs, our highly experienced team will meet them.
Local
Our whole team — including support — works from our offices in Douglas County: We know our local community and prioritize its needs.
Authority
DTS, Inc. are official partners of leading technology providers, and we bring standardized solutions — we do not experiment on your systems.
One-stop solution
You can meet all your business technology goals with our wide range of services — schedule a call with one of our friendly consultants.
DTS FIBER is a proud partner of the following technology providers.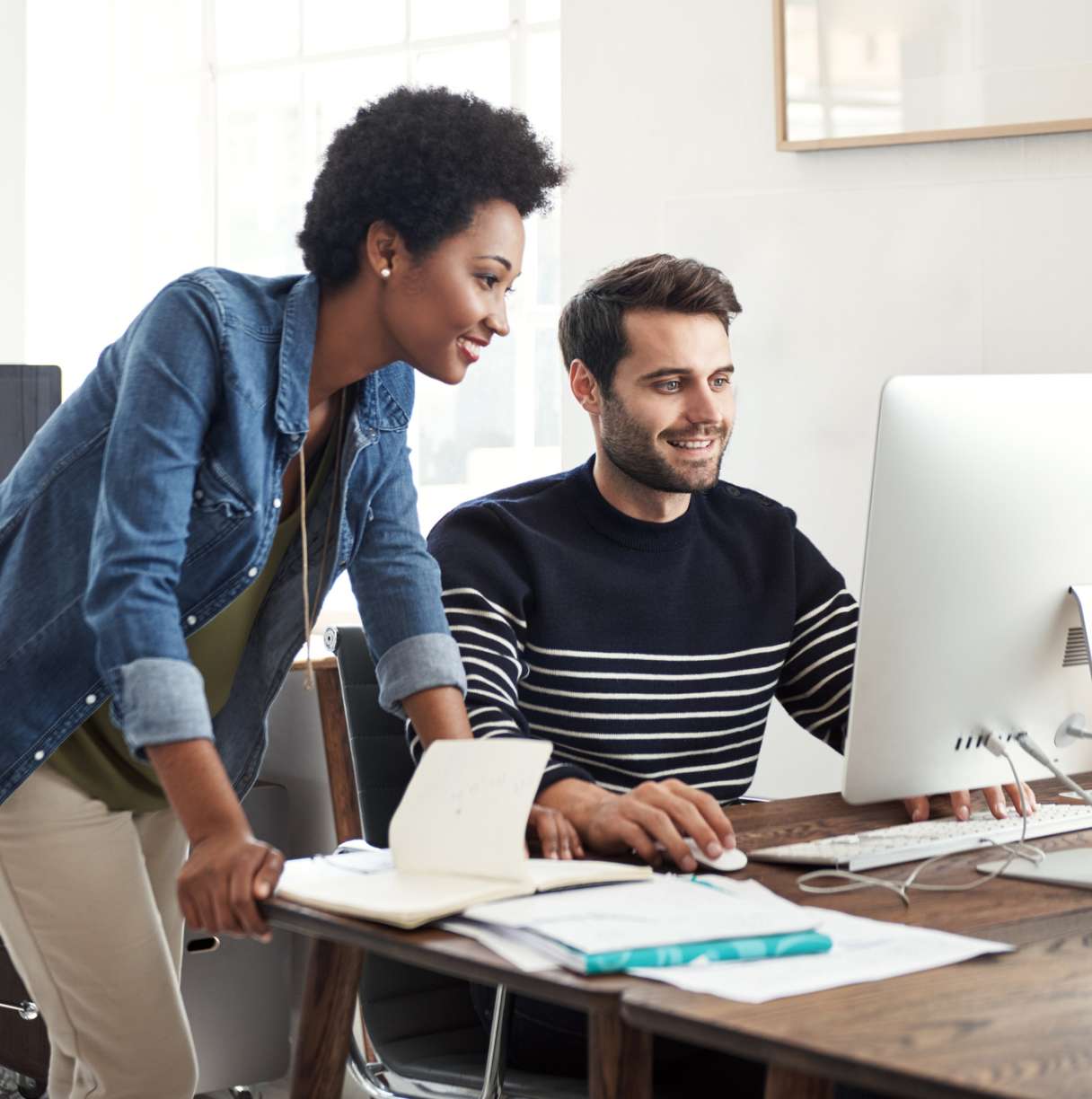 For 30-Day Money-Back Guarantee Small Business and Residential Customers of Fiber internet service only:
Monthly recurring service and wire maintenance charges
Standard installation costs (including professional installation, one Internet outlet and/or one Phone outlet)
Equipment charges (refund/credit is subject to timely equipment return in accordance with DTS Fiber's Terms of Service/Policies for the applicable service)
Notice must be provided before the end of 30 days of active service
Term Agreements Small Business and Residential Customers:
DTS provides most clients a month-to-month service unless promotional offers are used, or buildout costs are higher than a typical turn-up. All quotes and proposals will include terms if selected.
All Enterprise clients will have a term within their agreement
DTS agrees to a 12-month commitment to all prices unless provided via the quote or attached terms of service.
Promotional Offers:
All price matching or discounts will not increase for a period of 24 months. Unless the proposal or quote provides details
Free months of service will be followed by a term agreement of 12 months for all Small Business and Residential Customers or a contract with longer terms
Enterprise 1 month free is followed by terms agreed per service agreement or proposal
Free Installation is included unless the quote provides a one time NRC fee